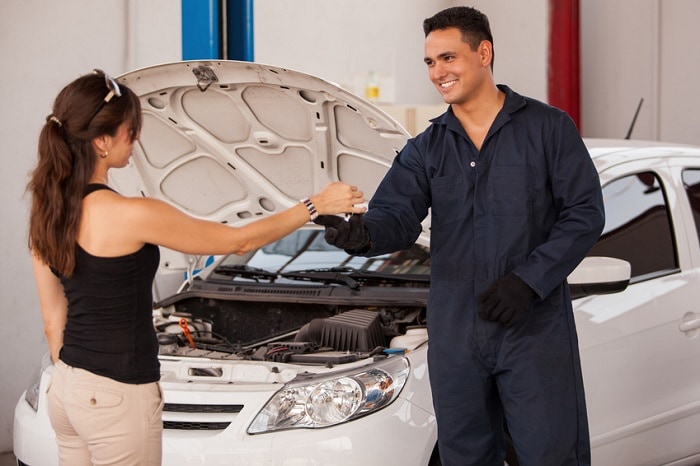 As your Hudson, IA Ford dealership, Bill Colwell Ford is the ideal place for vehicle shopping, service, and financing. We are happy to work with you to not only keep you informed on the process, but to also ensure you receive the best service possible when shopping our selection of new Ford cars. We also feature many pre-owned vehicles that are available to be financed as well, which our sales staff can tell you more about.
Our vehicle service contract:
- Guaranteed Asset Protection
- Credit Life
- Disability
- Select 3
- Key Replacement
Not only do we have great certified used Ford vehicles, but we also offer a vehicle service contract with financing, which includes extra services for our customers to protect their investment against unexpected future loss. Your factory warranty only provides a limited period of coverage, but we have several ways to protect your investment and several options in terms.
First, we offer Guaranteed Asset Protection (or GAP insurance) which provides our customers with peace of mind during their vehicle ownership experience. GAP covers all or a portion of the balance due on the finance or lease contract that is not covered by the value of the vehicle prior to loss. GAP insurance is a supplement to car insurance policies, and our finance staff can explain more when you visit us in our finance department.
Additionally, should you pass away during the life of the loan, the loan is paid in full thanks to our Credit Life clause. This agreement also offers peace of mind that payment will be made if the customer is injured or sick and not able to work due to disability.
Other bonuses as part of our vehicle service contract include one free key fob replacement per year for five years, as well as wheel, windshield, ding, and dent protection. If you have any questions about these contracts and how you can benefit from them, please contact us at Bill Colwell Ford.
To find us, search for "Ford dealership near me," and you will find us near Cedar Falls. We look forward to helping you out with financing a new Ford vehicle today.