Welcome to Bill Colwell Ford's Finance Department, your auto loan and car lease resource. We're eager to help you with all facets of purchasing or leasing your new or pre-owned vehicle. Whether you are planning on financing or paying upfront, we're here to help make sure your purchasing journey is the perfect fit for you and your financial situation.
If you do plan on financing your vehicle, know that we have strong relationships with numerous lenders and are committed to finding you a car loan company to suit your needs. We can also help you protect your investment with several service contract options and insurance. Drivers in Waterloo, Cedar Falls, and Hudson, IA, can contact us today to get started!
How to Lease or Finance Your Ride with Us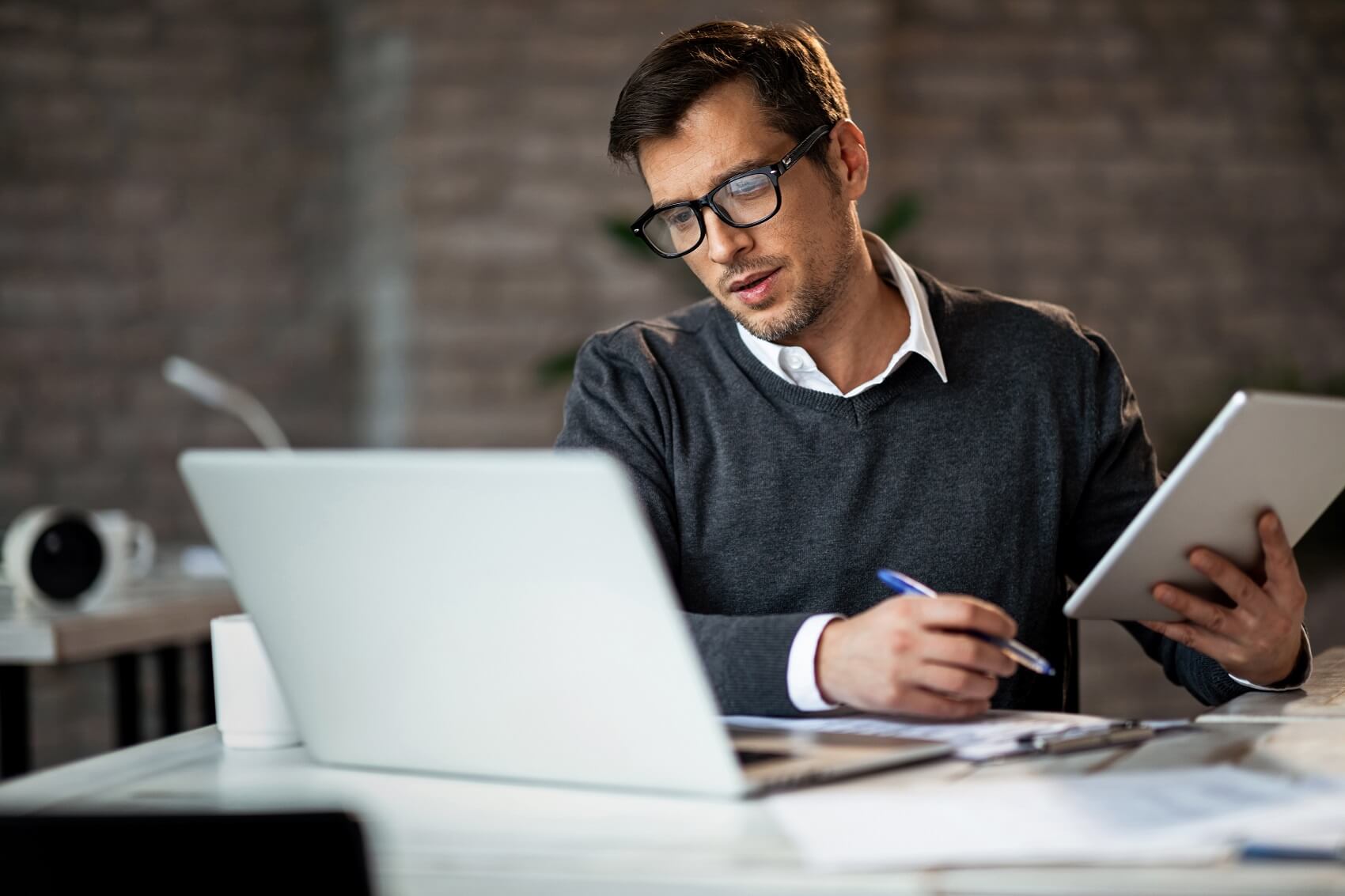 When the time comes to put your lease or finance plan together, you can count on our finance experts to help! To kick things off, we encourage you to apply for financing online through our secure application. Doing this will allow you and our team to immediately see what you qualify for and can save you time in the process.
If you select an option and then come in, our team can review it with you when you arrive. However, if you prefer to do this in person, you're more than welcome to. In either case, our team will find out what your needs are and work them into your plan seamlessly.
If you want, you can also look into Ford Flex Buy, a unique finance plan that ranges between 66- and 75-month terms. The first 36 months of this plan will see lower monthly payments, while the latter stages will feature higher monthly payments, all designed for you to pay the full balance of the car.
Once you've agreed to a plan, have made your down payment, and signed all required documentation, you'll be ready to hit the road in your new ride.
Check Out Our Online Financing Tools
Not only is our finance center here to help you get on the road in one of our stylish, reliable vehicles, but our website is also here to lend a hand in the form of various online financing tools. These include:
KBB Instant Cash Offer (Value Your Trade): This is a quick and easy way to find out what you'd get back in a trade. Enter your vehicle's make, model, and/or VIN number along with your contact information and the condition of your vehicle, and you'll receive a quote shortly thereafter.
Credit Estimator: This gives you your Equifax® credit score after filling out a quick form. This will not impact your credit score in any way.
CarFinder: If for some reason you can't find the car you want in any of our inventories, use this tool to let us know what you're looking for, and then we'll start tracking it down!
In addition to these financing tools, we also have many research tools, including car reviews and comparisons, to help you figure out which of our cars are the right fit for you.
Leasing vs Financing
Whether you're new to the game or you need a refresher on leasing vs. financing, we're here to lend a hand!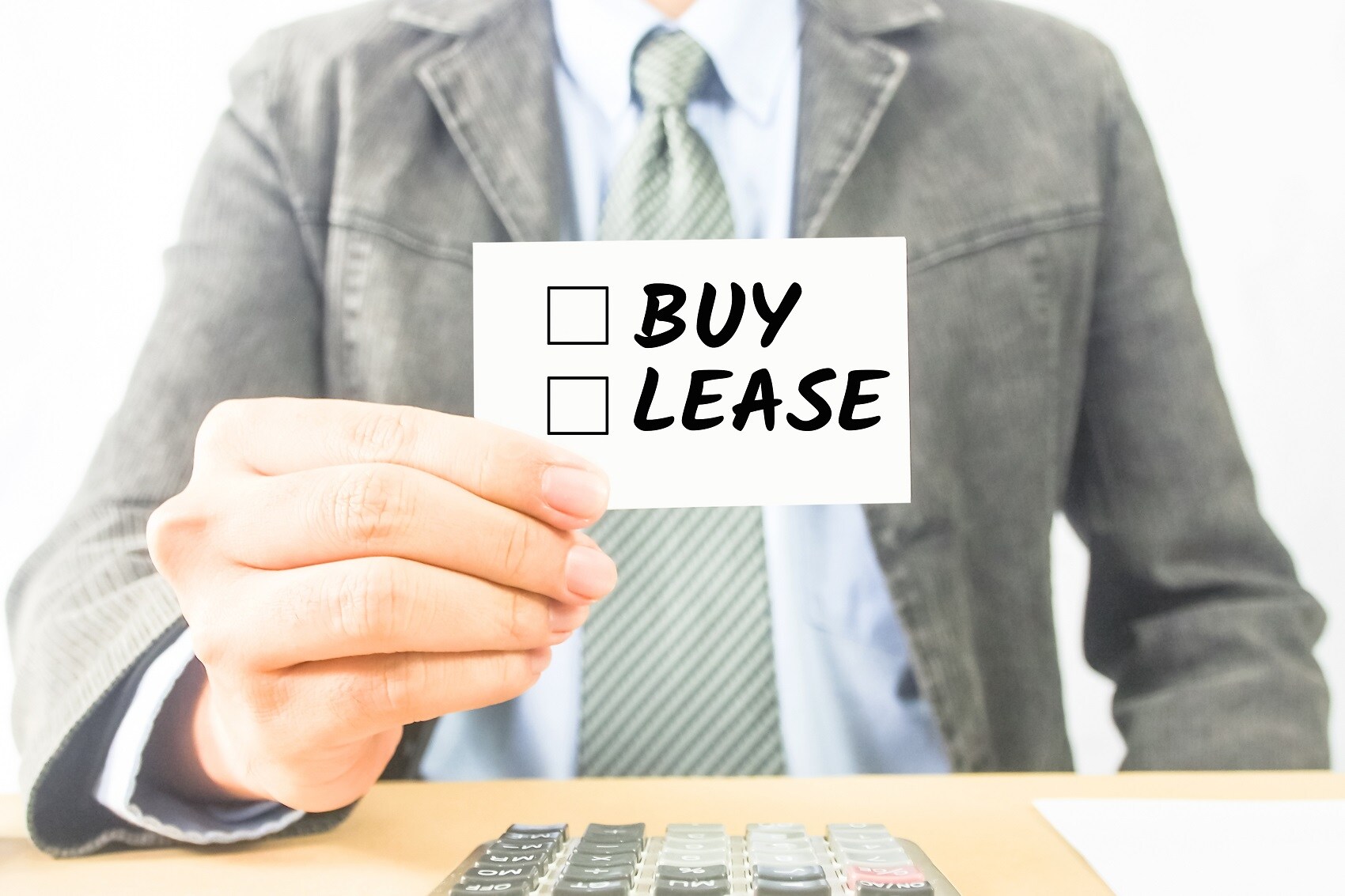 This is, in essence, a multi-year rental agreement between you and a dealership. Leases will see you jumping into the cabin of one of the latest models for a couple of years, and then you'll return it once the term expires. However, you're always welcome to finance or buy your lease out at any time!
Choosing to lease can be easier on your wallet, as your down payment and monthly payment likely won't be as large as they are with financing. It'll ultimately depend on the vehicle you pick, though. You also likely won't be responsible for much maintenance, if any, as warranties aim to take care of that.
This is a long-term agreement in which you'll pay off the full balance of the car with the intent of owning it someday. After you complete the payment cycle, you'll own the car outright. Financing also means you won't have to adhere to a mileage limit like you would with leasing, and you can also build equity in the car, so its resale value should remain high if you ever choose to sell it. 
If you have further questions about either of these options, our finance team can answer them!
Visit Our Finance Center Today
Have a question about leasing or financing a vehicle? Ready to make a deal? In these cases and many others, drivers in Waterloo, Cedar Falls, and Hudson, Iowa, can enlist the help of the finance center at Bill Colwell Ford. Contact us today to get started!