Is Leasing Right For Me?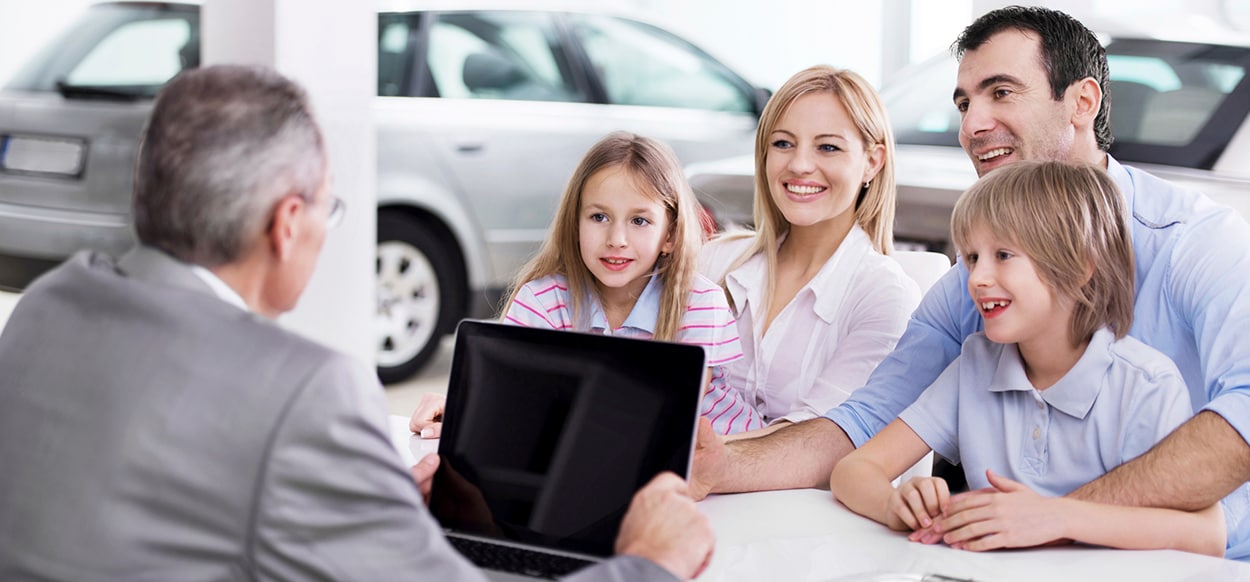 Purchasing a vehicle is typically the 2nd biggest purchase someone will make, which is why we here at Bill Colwell Ford want you to make the best decision that's right for you. It's important to remember that what's right for you may not be right for your neighbor down the street, or even a relative. So when considering buying versus leasing a new Ford in the Hudson, IA area there are many factors to consider.
| | |
| --- | --- |
| Benefits: | Things to think about: |
| You only pay for the portion of the vehicle that you are "using up" or the term in which you have the vehicle AND you only pay taxes on that portion, meaning your payment can be less than with a standard loan. | Miles: Do you drive more than the average person? You'll want to make sure you discuss this with your Sales Representative. You can buy more miles up front, saving you from overage charges later that might be more cost effective. |
| Because the standard lease is 24 months, you will be under factory warranty for the entire term, give you don't exceed 36,000 miles, and should have no need to replace things like tires or brake pads | Ownership: Are you someone that likes to keep your vehicle long term? Or do you typically want a new vehicle before you're done paying off your loan? |
| You can get WearCare with your lease that will cover dents, scratches, and other excessive wear that your vehicle incurs. | Customization: Do you like to alter your vehicle like adding speakers or a lift kit? |
| At the end of two years you'll get the choice: Keep the car your love or walk away owing nothing! | Your Options: You can have your Sales Representative discuss both leasing and buying options to help you decide which fits your needs better! |
You can also check out a few videos below about why some of our employees lease. Scroll down and check out some of our current lease offers below and if you have any questions feel free to fill out the form below and one of our qualified Sales Representatives here at our Ford dealer near Cedar Falls, IA will get a hold of you!
Make an Inquiry
* Indicates a required field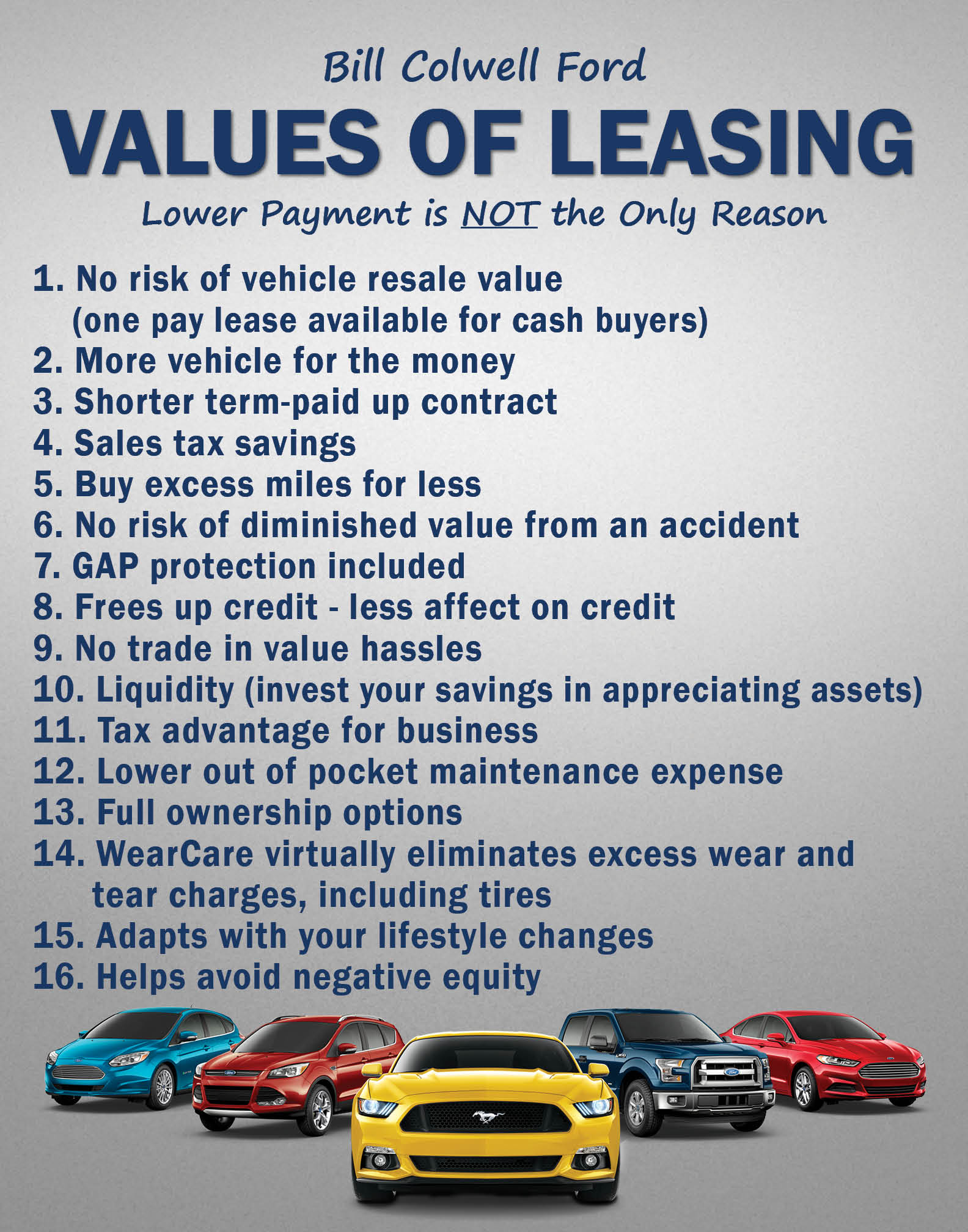 Hours
Monday

8:30am-8pm

Tuesday

8:30am-8pm

Wednesday

8:30am-6pm

Thursday

8:30am-8pm

Friday

8:30am-6pm

Saturday

8:30am-5pm

Sunday

Closed