FordPass: Now With FordPass Rewards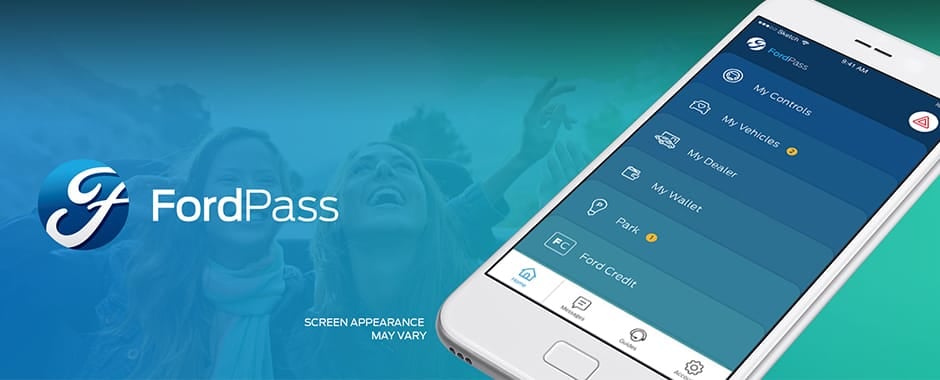 Ford offers FordPass as a way for customers to go further than they ever thought possible bringing customers innovative mobility services.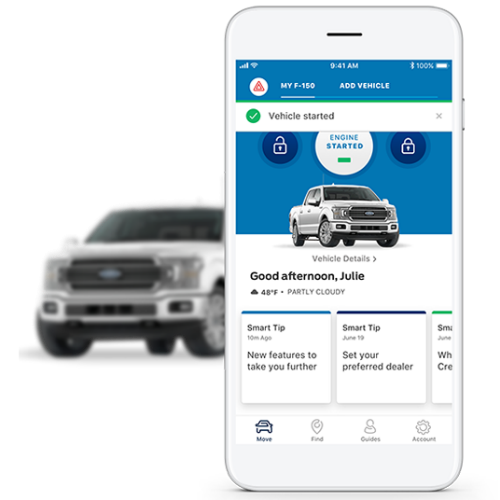 Connect and control
Ford owners with SYNC Connect-enabled vehicles can monitor and control their vehicle in incredibly powerful ways.
Start and stop
Lock and unlock from anywhere
Schedule a start
Check fuel and fluid levels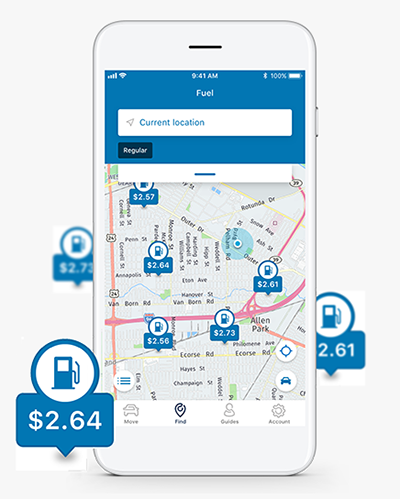 Fuel your journey
Find the fuel you need to keep going. Filter by fuel grade or brand and quickly compare pricing.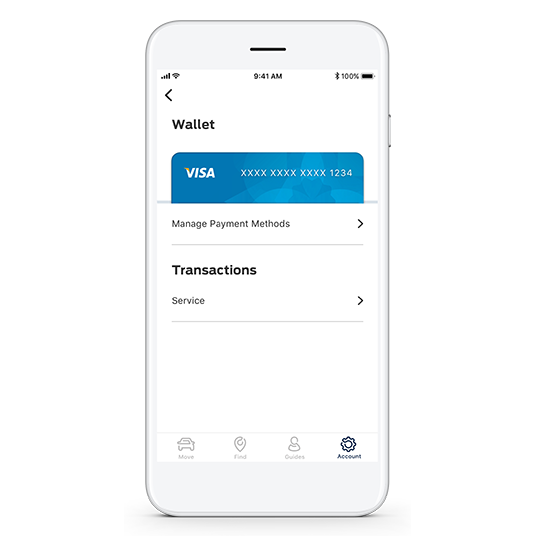 FordPay. And go about your day.
FordPay is the fast and easy way to pay for vehicle service. Store your credit or debit cards in Wallet and pay right from your FordPass app. Simple and secure.
The app is available for both iOS and Android and allows customers to: remotely control their vehicle, easily find parking and fuel, set their preferred Ford dealer with tap to call or set appointments, view service history, receive vehicle health alerts, shop vehicles, integrated weather information and now with integrated FordPass Rewards.
FordPass Connect
FordPass Connect enhances convenience by allowing customers to connect to and control certain vehicle functions using the FordPass app on their mobile phones. On eligible Ford vehicles, FordPass Connect also features a 4G LTE Wi-Fi hotspot that allows customers to connect laptops, tablets, smartphones and more.
See What You Can Do With FordPass
Getting Started
Download and install the FordPass mobile app.
Create or log in using their FordPass membership account.
Add a FordPass Connect-equipped vehicle.
Add Preferred Dealer Information.
Activate FordPass Connect (if equipped) and approve the 4G Wi-Fi hotspot.
Introducing FordPass Rewards - Replacing Owner Advantage Rewards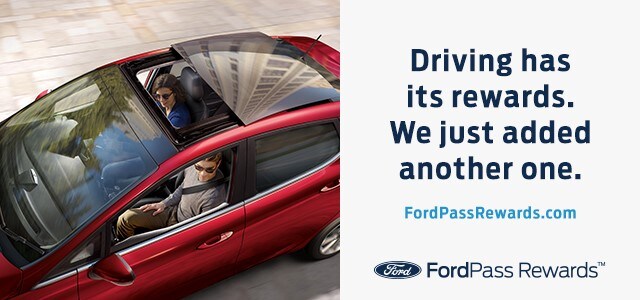 IMPORTANT: Owner Advantage Rewards (OAR) is converting to FordPass Rewards. Owner Advantage Rewards has ceased to exist and former OAR members can join FordPass Rewards or will be automatically be migrated to FordPass Rewards, and current OAR balance will transfer (no loss of points) and show up in their new account as FordPass Rewards Points. See FAQ's below for detailed information.
YOU NEED TO KNOW: If you do not download the FordPass app or sign up online at fordowner.com, agree to the Terms & Conditions, and have a Bill Colwell Ford employee sync your accounts, you will lose any current Owner Advantage dollars by April 1st, 2020.
FordPass Rewards information integrates directly into the FordPass program and customers can see this through their FordPass app or login to the FordPass website. Moving forward, customers will automatically become FordPass Rewards members when they register for FordPass through the app or online at FordPassRewards.com. The FordPass Guides will also be able to assist customers in enrolling on the web or downloading the app.
Here's How FordPass Rewards Works.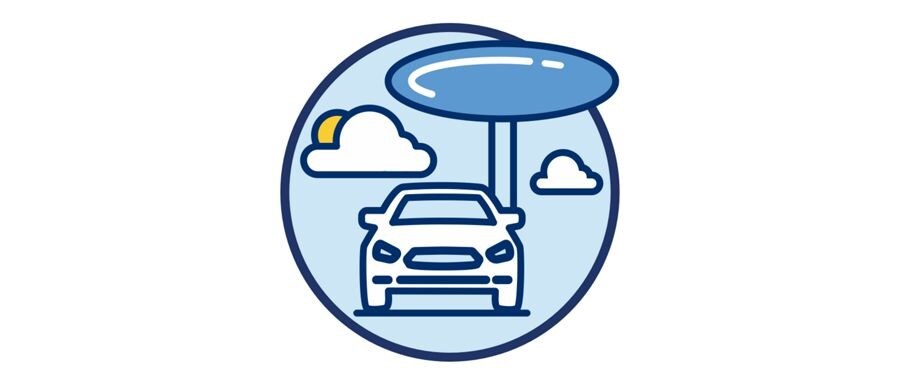 More Ways to Earn.
In addition to complimentary maintenance, you can earn points for many of the things you already do with us, including vehicle service and maintenance.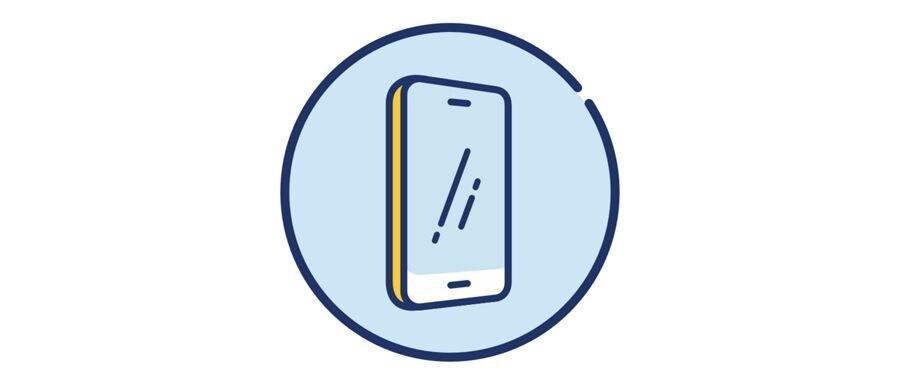 Turn Your Points into Discounts
You can redeem your points at Bill Colwell Ford for discounts on service, parts, and accessories. Track your points in the FordPass app and get recommendations on the best way to redeem.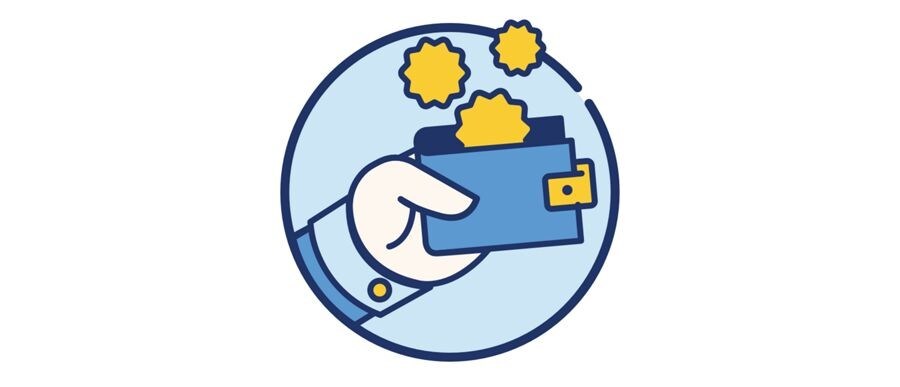 Exclusive Benefits
Easily earn and redeem valuable points when you become a FordPass Rewards member. Plus, you'll get the additional benefits that come with registering and connecting your vehicle with the FordPass app.
We've Added More Value to Buying a Ford.
FordPass Rewards™ is the next step in Ford's century-long commitment to providing value to Ford owners. With this and other great benefits, Ford helps ensure you're getting the most out of your vehicle. Get started today!