FordPass Rewards: Get More Out Of Driving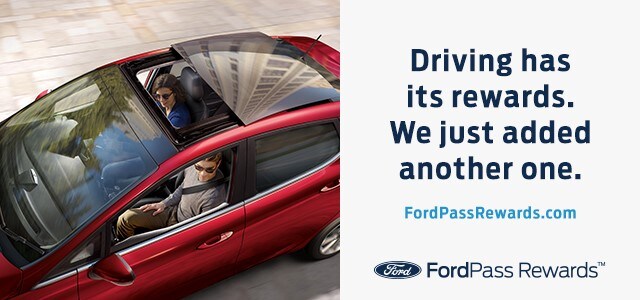 Want to save some money for your vehicle? You can do that and more with FordPass Rewards!
Earn rewards points, then use them toward a new vehicle purchase or vehicle service and maintenance at your next appointment in our Ford Service Department or at the Quick Lane Tire & Auto Center.
Points can be earned when you have your vehicle serviced AND when you purchase a vehicle.
Earn 10 Points per $1 spent on service
Earn 11,000 Points ($55) when you purchase a Bill Colwell Ford Pre-Owned vehicle
Earn 22,000 Points ($110) when you purchase a Ford Certified Pre-Owned vehicle
Earn 42,000 Points ($210) when you purchase a new vehicle with a gas engine
Earn 75,000 Points ($375) when you purchase a new vehicle with a diesel engine
You can earn and use your points on service and parts for any vehicle you own, even if it's not a Ford.
Here's How FordPass Rewards Works.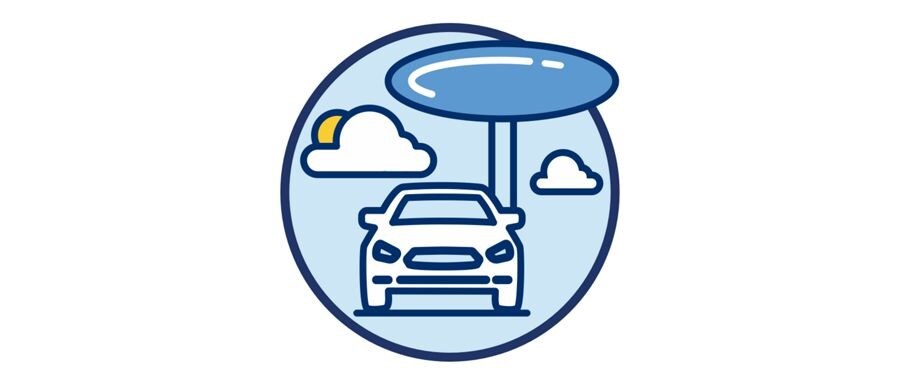 More Ways to Earn.
In addition to complimentary maintenance, you can earn points for many of the things you already do with us, including vehicle service and maintenance.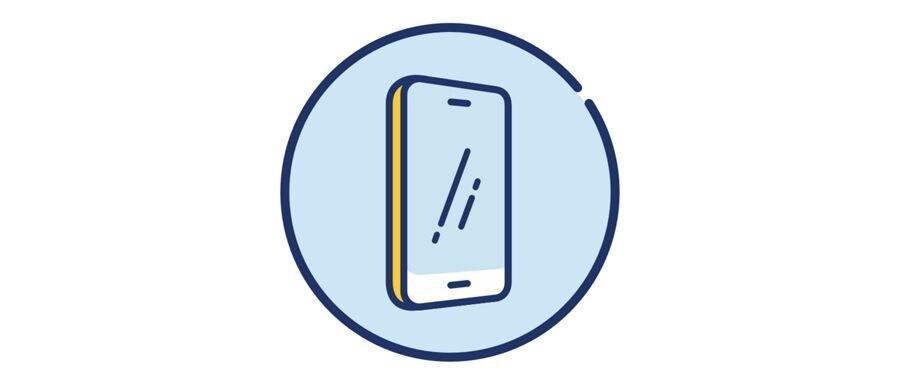 Turn Your Points into Discounts
You can redeem your points at Bill Colwell Ford for discounts on service, parts, and accessories. Track your points in the FordPass app and get recommendations on the best way to redeem.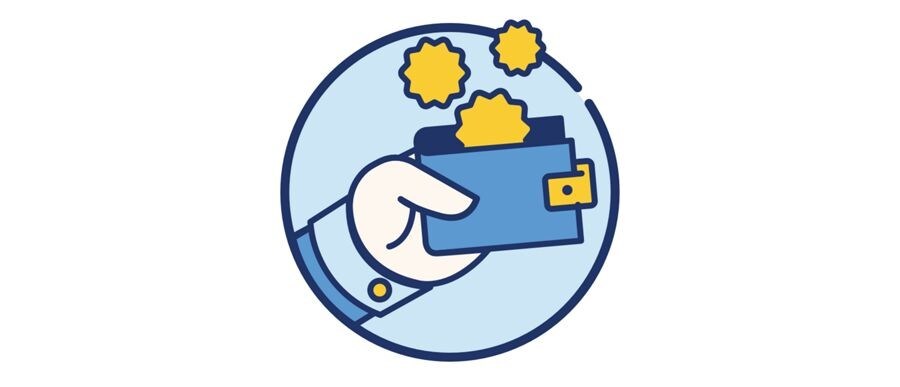 Exclusive Benefits
Easily earn and redeem valuable points when you become a FordPass Rewards member. Plus, you'll get the additional benefits that come with registering and connecting your vehicle with the FordPass app.
We've Added More Value to Buying a Ford.
FordPass Rewards™ is the next step in Ford's century-long commitment to providing value to Ford owners. With this and other great benefits, Ford helps ensure you're getting the most out of your vehicle. Get started today!