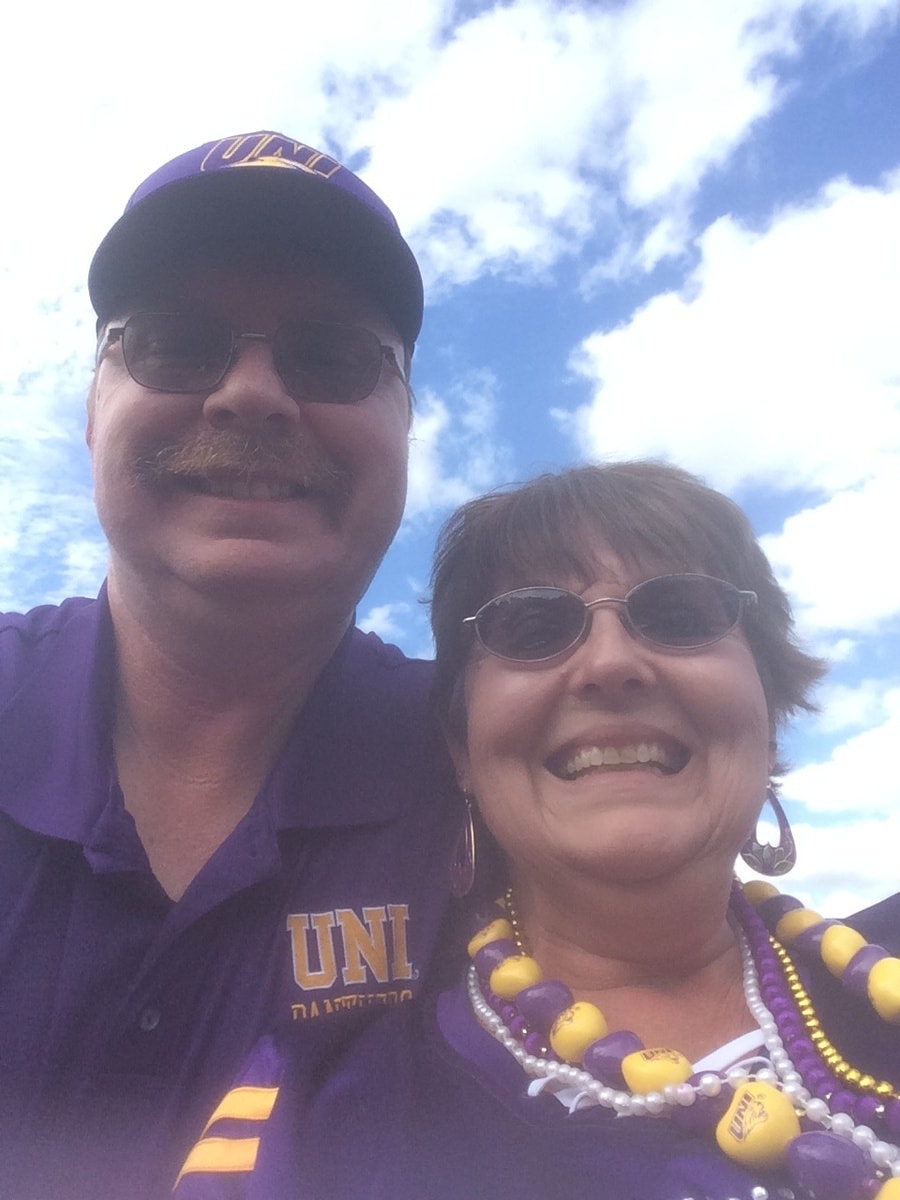 21 Questions with Craig Sebekow
Did you know that Craig Sebekow, has been a Parts Specialist with Bill Colwell Ford for over 20 years now?! If you've got a question about a car part, he's your guy! When Craig isn't busy working in our Parts Department he enjoys going to chuch, being outside, spending time with this family, and road trips. Craig is also a loyal University of Northern Iowa fan and he can be frequently spotted at Panther football games. Get to know Craig a little better with our blog below, and make sure to congratulate him on his 20 years of service next time you see him!
1. What's your favorite movie?
Top Gun
2. Who is your favorite actor or actress?
Clint Eastwood
3. If you could only choose one vacation destination, where would you pick and why?
Hawaii, spend more time on the islands
4. If you were a vegetable, what vegetable would you be?
Carrot
5. What is the first thing you would buy if you won $1 million in the lottery?
House
6. What's your favorite TV show?
M*A*S*H
7. What is your favorite song or band?
Easy Street
8. What's your favorite food?
Steak
9. What was your favorite subject in school?
History
10. What time period would you travel to if you could go to any?
1900's
11. What's your favorite season?
Fall
12. If you could life anywhere on planet Earth and take everything that you love with you, where would you choose to live?
Antigua
13. What is your favorite thing about Bill Colwell Ford?
Customers
14. What's your favorite holiday?
Christmas
15. Do you collect anything for fun?
Budweiser holiday steins
16. What are you currently reading, or what is your favorite book?
"Clifford the Big Red Dog"
17. If you woke up tomorrow as an animal, what animal would you choose to be and why?
Panther for the UNI football team
18. Do you have a shy or outgoing personality?
Outgoing
19. What are your favorite hobbies?
Watching UNI & Minnesota football
20. What did you want to be when you grew up?
Already grown up
21. If you could invite five famous or noted people (past or present) to dinner, who would you choose?
John Kennedy
Waylon Jennings
Kurt Warner
Brooke Shields
Carrie Underwood
Thanks for reading and getting to know Bill Colwell Ford's Parts Specialist, Craig Sebekow!