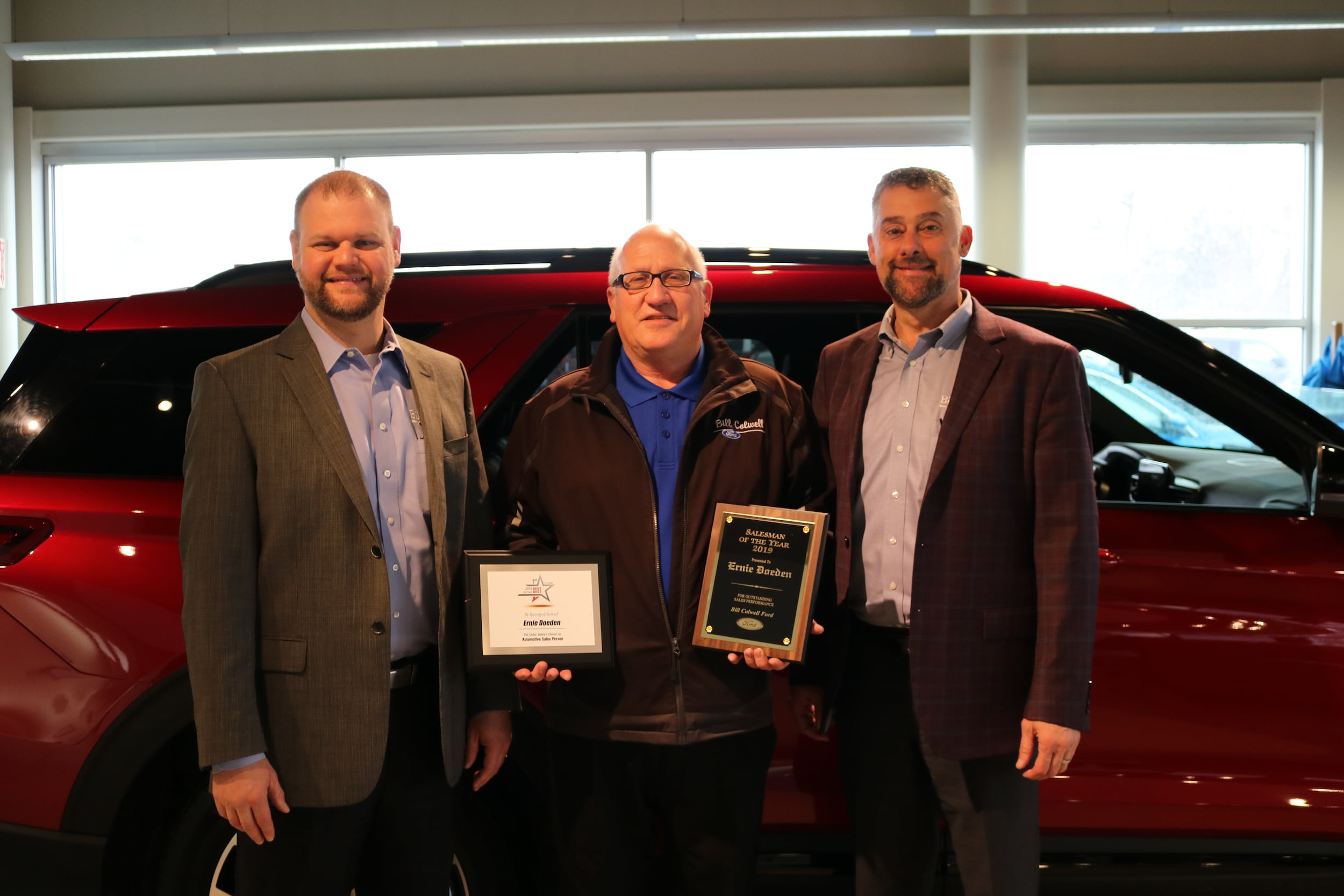 Ernie Doeden has been part of Bill Colwell Ford for 25 years and a Sales Representative for 18 of those years. During his time at the dealership, Ernie has been Salesperson of the Year 12 times, including this past year. He also was selected as the First Place Automotive Salesperson in the Waterloo-Cedar Falls Courier Best of the Best in the Cedar Valley in 2019. This recognition is no surprise to his customers, who often have stories of Ernie going above and beyond where he went out in the rain to lend a hand or even ran to the rescue when a customer's keys were locked in their car.
Ernie's generosity doesn't stop at work. He is also a dedicated husband, father of three, and grandfather of six. When he's not working, you can often find Ernie running his grandchildren to school and activities, or at St. Luke's Episcopal Church where he is a member and volunteer.
Because of his outstanding character and professionalism, Ernie has developed a tremendous following of customers who want to work with him again.
When you are looking for a new vehicle, come to Bill Colwell Ford and ask for Ernie to help you find the perfect one in a friendly and personalized buying experience. Or Ernie will even just invite you stop by for a coffee!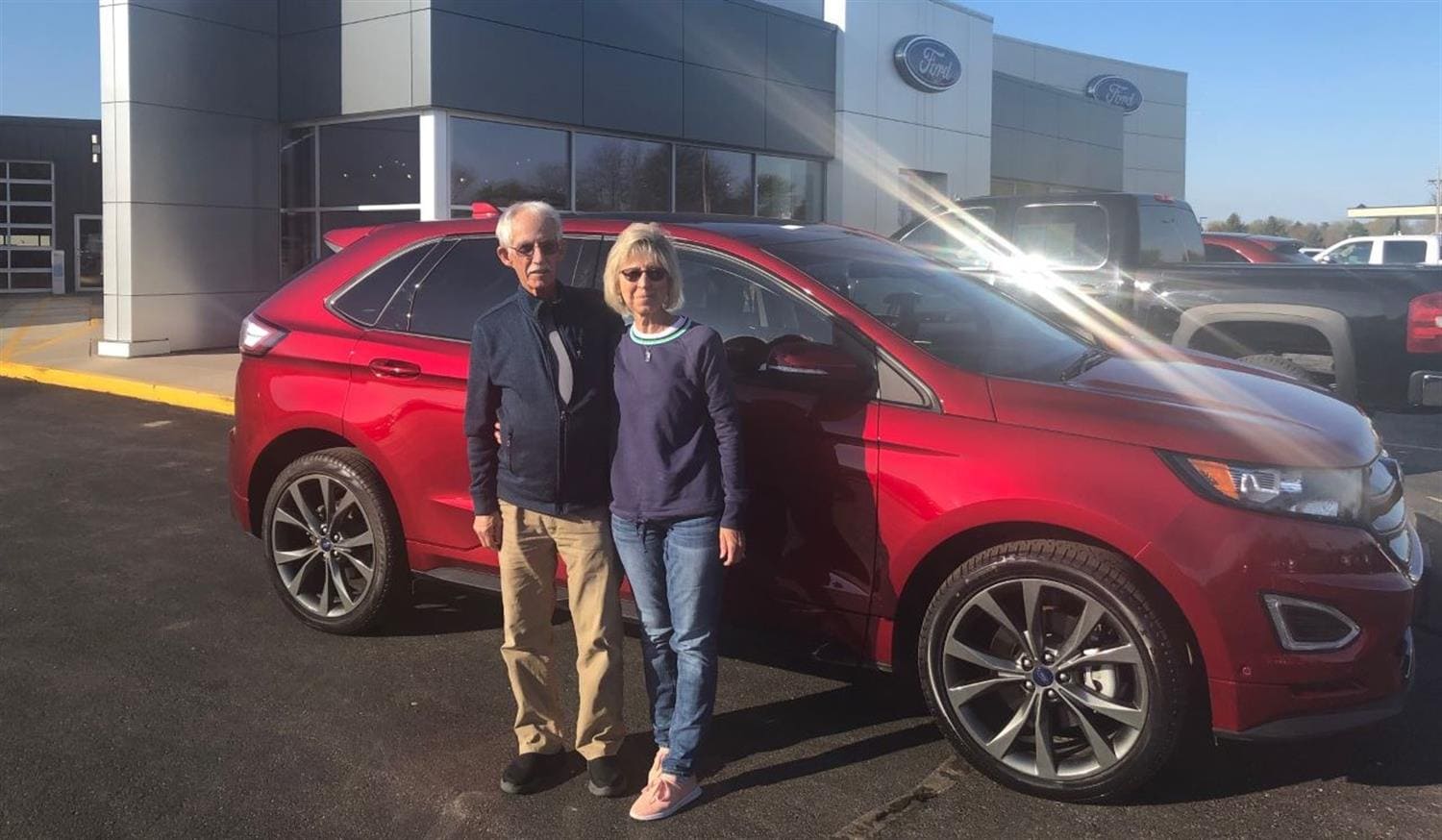 Ernie is the best! He provides excellent service and always gets done what he says he will! – Judy & Dennis A.