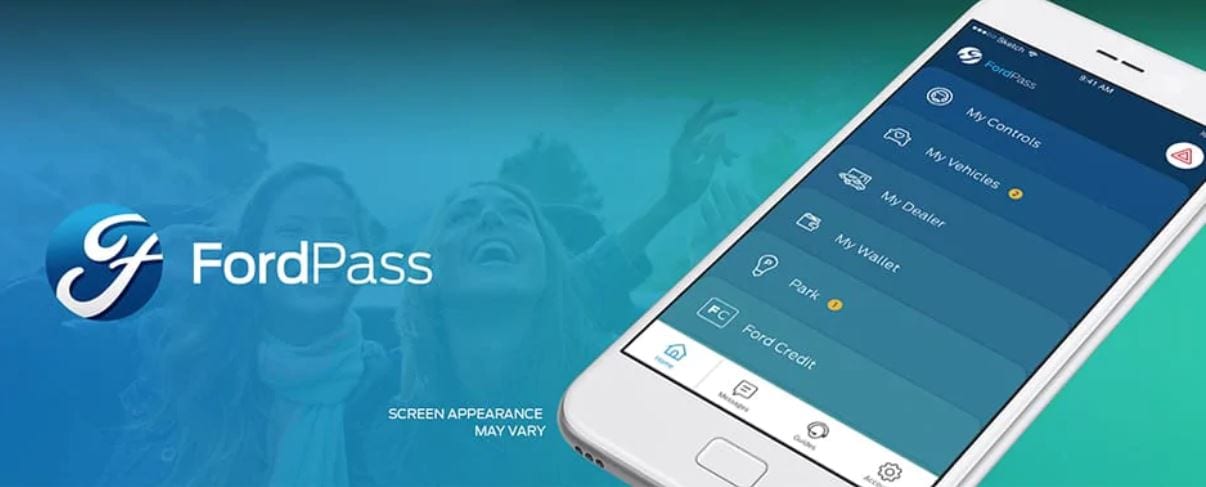 Here at Bill Colwell Ford, we know that more drivers are expecting incredible technology from their cars these days. We have people ask about in-car tech just like they ask about safety, driving experiences, and towing capabilities. The Ford brand is never one to fall behind on technology, and it's giving drivers of new Ford models more and more to play with each year, including the FordPass app.
The FordPass app can perform a variety of functions right now and the Ford brand plans to add even more down the line. One of its most useful functions is that it allows your smartphone to function as a remote starter. If it's a chilly day and you want to warm your car up before getting behind the wheel, that's easy to do. Of course, the opposite is also true on warm days. Hit the remote start and turn on the A/C for a bit before you get in your Ford truck. You can even set specific times when you want your vehicle to start, so you can automatically have it ready when you leave for work in the morning.
This app also helps with vehicle maintenance. You can access service history on your phone, get vehicle health alerts, or be reminded when it's time for a visit to our Ford service center. The FordPass app can also find gas stations for you, even allowing you to filter by different brands or fuel grades. You can take care of Ford financing needs as well, making payments and reviewing your account history.
The FordPass app will have even more to offer in the future. The Ford brand plans to add a rewards program, for example. We can't wait to see how this smartphone app helps make our favorite vehicles even better.
To get the app, follow these easy steps:
1. Download
2. Enroll - Create or Log In
You can create an account through FordPass™ by filling out a form with your basic information.
If you already have a Ford Owner Account (owner.ford.com), you can log in using your existing Owner Account credentials (username and password).
You will enter a 4­-digit PIN for added security protection.
iPhone users can choose to use Touch ID also.
3. Add a VIN
So if you're looking for a connected car that won't let you down, visit our Ford dealership near Waterloo, IA today. Our expert Ford dealers will help you find a vehicle that offers the tech and features that you need. We hope to see you soon for a test drive!