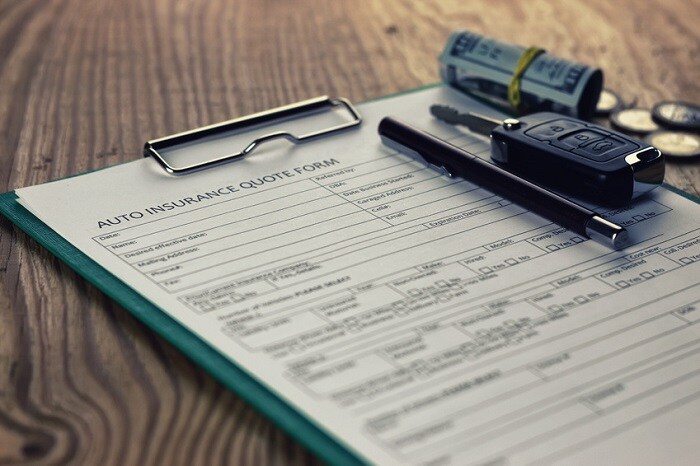 At Bill Colwell Ford, we know that buying a new car means making a lot of decisions. You have to pick out the new Ford vehicle that you want, decide whether to buy or lease, and then there's car insurance. What coverage do you need? What is "gap insurance" and is that a necessity? We can answer all those questions and more.
Getting gap insurance could be a good idea for a few reasons. This add-on for car insurance plans is designed to cover the "gap" between what you owe on the car and its actual cash value. This comes into play when you're in an accident and your vehicle gets totaled.
Because a new car depreciates in value once it drives off of the lot, sometimes the actual value of the car can actually be less than what you owe on your loan at the time of an accident. Gap insurance covers that difference in value. If you're in an accident and you're not at fault, your insurance company pays out for a totaled vehicle. If you owe $10,000 on your loan and only get $9,000 for your vehicle, because that's what it's valued at, that can be a problem. You need a new car now and you're out $1,000. Gap insurance would cover that difference in value.
Because of that, it can be a good idea to get gap insurance if you're financing a new vehicle. New cars depreciate in value quickly, especially in the first couple of years. It can be easy to end up in a situation where you owe more on a loan than your vehicle is currently worth. If you're driving an older model, gap insurance probably won't be a necessity.
So now that you know more about insurance, it's time to check out our selection of Ford vehicles. Talk to our Iowa Ford dealers today and see what new and pre-owned models we have for you. We look forward to helping you find the perfect car!