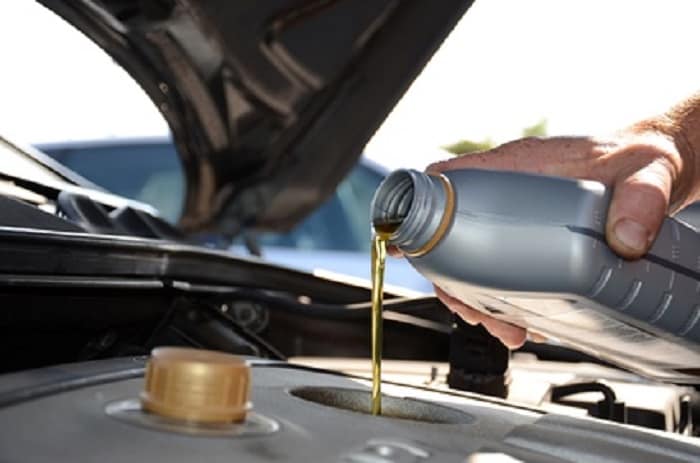 At Bill Colwell Ford, we don't just want to help you find that new Ford vehicle you'll love. We also want to help you take care of it. And we don't just mean by fixing big expensive problems! We want you to know about essential maintenance tasks, like oil changes, that keep your car running smoothly while saving you money over time.
Oil changes are one of the most important maintenance tasks. The good news is that they're inexpensive, quick, and easy. When you change out your oil in a timely manner you're protecting your engine. The oil in your car lubricates the engine and the many parts that keep it working. Some of those parts are fragile, and an improperly lubricated engine can get damaged. You know what's way more expensive than an oil change? Fixing engine damage!
That's the thing about routine maintenance. If you take care of your car correctly, you end up saving a lot of money. Taking care of small problems before they become big and expensive ones is our specialty at our Ford service center.
Another essential maintenance task is a tire rotation. Depending on the drivetrain of your vehicle, certain tires may end up wearing down quicker. A tire rotation keeps your tires in top shape for longer, saving you money and ensuring that you don't have to buy a whole new set sooner than necessary. There are also maintenance tasks that can keep you safer, like brake pad inspections. With our help, you'll save money and stay safer on the road.
We're just scratching the surface here, so visit our Ford dealership near Waterloo, IA and see what else we can do for you today. Our mechanics are waiting here, ready to help you out!