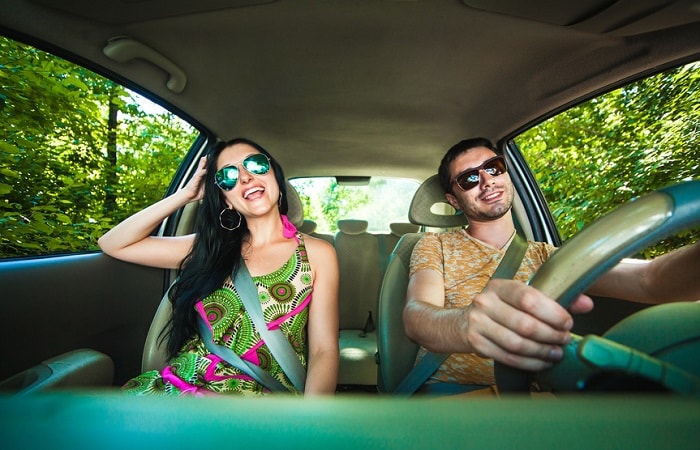 Now the weather is warming up, drivers near Waterloo, IA are finding themselves turning on their car's air conditioner for the first time in months. Even if your air conditioner is still working like a charm, it's important to get it checked out every so often to ensure that it won't break during the worst of the summer heat. Now, if you're asking, "Where can I get
Ford service near me
, specifically air conditioner service," the answer is here at our Quick Lane Tire & Auto Center located at Bill Colwell Ford.
A vehicle without functioning air conditioning can be an uncomfortable and sweaty ride. The function of your car's air conditioner is to use three main parts -- compressor, condenser, and evaporator -- to cool the air that's coming into your vehicle's passenger compartment. When one of these parts fails, it can cause the entire air conditioning system to break down. In addition to issues with these components, air conditioners can run into other issues that prevent them from working properly.
Whether you're driving a
new Ford car
or SUV, one common air conditioner issues is a bad smell coming out of the vents. This is likely caused by a bacteria buildup in the evaporator, and our mechanics have all the necessary tools to fix the issue. Another common issue is that a strange noise is coming from what appears to be the interior of your car. While this could be coming from the engine, it could also be the compressor in the air conditioner malfunctioning. The best way to diagnose noises like this is having a professional take a look at your car.
For more air conditioning inquires, as well as to look at our
Ford
car selection, head over to Bill Colwell Ford today.