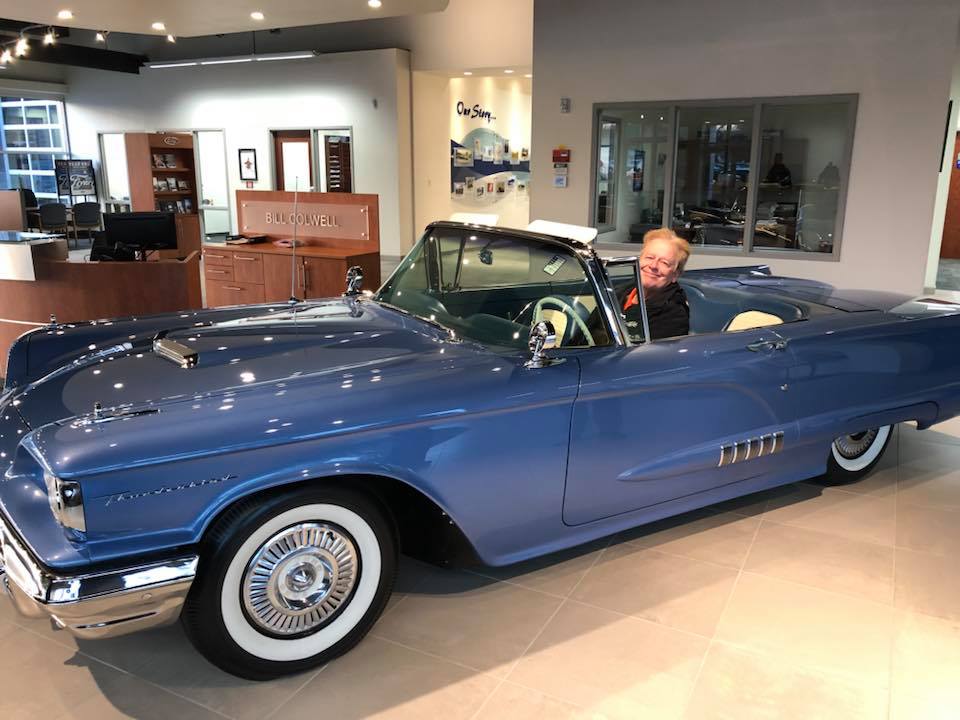 Did you know Tom King has been a Sales Representative with us for 14 years? Along with that, he also worked at John Deere for 36 years and just recently retired. Tom loves sports and will watch just about any competition on TV. In his free time he enjoys watching football, golf, baseball, etc. Get to know Tom a little better in our questionnaire below!
What's your favorite movie? The Godfather

Who is your favorite actor or actress? Denzel Washington

If you could only choose one vacation destination, where would you pick and why? Las Vegas – gambling, lots to do

If you were a vegetable, what vegetable would you be? Potato

What is the first thing you would buy if you won $1 million in the lottery? A new house and a truck

What is your favorite TV show? Shark Tank

What is your favorite song or band? AC/DC & Styx

What is your favorite food? Fast food (hamburger & French fries) and filet mignon

What was your favorite subject in school? Math

What time period would you travel to if you could go to any? Roaring 20's

What is your favorite season? Summer

If you could live anywhere on Earth and take everything that you love with you, where would you choose to live? Hawaii

What is your favorite thing about Bill Colwell Ford? Talking to customers and helping them.

What is your favorite holiday? Thanksgiving

Do you collect anything for fun? No, used to collect coins

What are you currently reading, or what is your favorite book? N/A

If you woke up tomorrow as an animal, what animal would you choose to be and why? Eagle – they are big and beautiful. Fly high in the sky.

Do you have a shy or outgoing personality? Mostly shy

What are your favorite hobbies? Golfing and softball

What did you want to be when you grew up? Professional baseball player

If you could invite five famous or noted people (past or present) to dinner, who would you choose?
Mickey Mantle
Al Capone
Jesus
Muhammad Ali
Marilyn Monroe