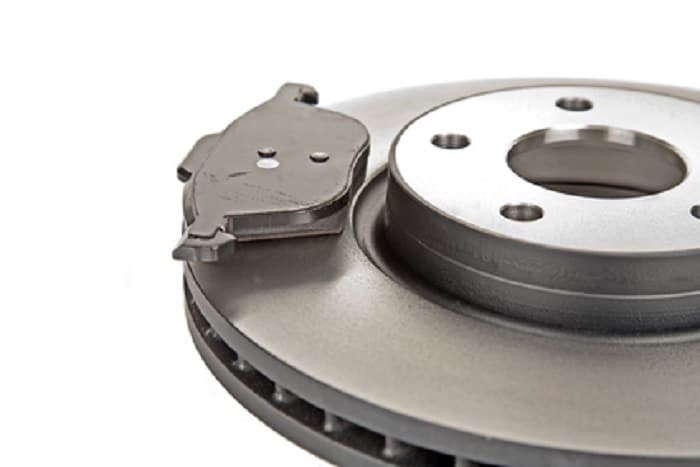 Here at Bill Colwell Ford, we're much more than just a large lot selling a huge inventory of new used Ford SUVs near Waterloo, IA. Of course, we take pride in the amount of cars that we sell at our dealership, but we also specialize in providing a top-notch personalized service experience for all your Ford maintenance needs. When it comes to auto maintenance, one of the most common types of repair that we perform is brake repair. Having functional brakes is an essential component of safety and performance alike, and our highly-qualified expert mechanics at our Quick Lane Tire & Auto Center are ready to get your vehicle's brakes back into top shape.
When it comes to brake maintenance, it's best to stick to the schedule that's specified in your vehicle's owners manual. If you've lost your manual or not sure if your car is in need of brake maintenance, a general rule of thumb is to inspect your brake pads for wear every 12,000 miles. Where you live also plays a part in how often you should replace your brakes. For instance, drivers in small Iowa towns like Hudson use their brakes less often than those in larger cities like Waterloo or Des Moines and thus require maintenance less often.
These days, many modern cars have built-in brake wear sensors that scrape against a brake disc when the pads need replacing. You will then receive a notification on your dashboard that informs you that it's time to bring the car in for maintenance. One final way to know that it's time for service is if your brake pedal pulsates under light or moderate braking. This could be a sign of wear or a warped disc.
Head into Bill Colwell Ford and our Quick Lane Tire & Auto Center today for friendly brake service.