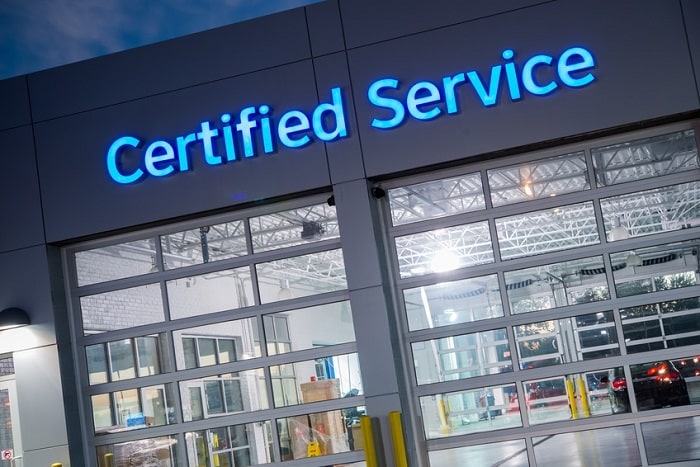 We know taking care of our bodies is important through eating the right food, exercising, and spending time with the people we care about. We also know that we should be taking care of our cars in the same way. Make sure your car has the right essentials to keep running its best by supplying your car with the proper oil, gasoline and the service that your vehicle needs. In these coming winter months, car service is even more important than ever, so now's the time to bring your Ford model in to Bill Colwell Ford.
Iowa winters are known to be cold and snowy, so we want to make sure your tires are ready to handle all of this extreme weather. Come in to our Quick Lane Tire and Auto Center, where we serve all makes and models. Let us help you decide if your tires are ready for the winter, and if they're not, we can help you find the tires that are up for the job.
When you want to do a check up on everything to ensure your safety on the road this winter, take a look at our Winter Maintenance Package. Included in this package you'll get an oil change, tire rotation and pressure check, a brake inspection, battery test, filter check, multi-point inspection and a pair of Motorcraft Premium Wiper Blades. All of this can be done by our professional Ford technicians for only $69.95.
If you are in need of Ford repair before winter hits, come see us soon at Bill Colwell Ford. You can schedule a service appointment online or by giving us a call at 319-988-4153!