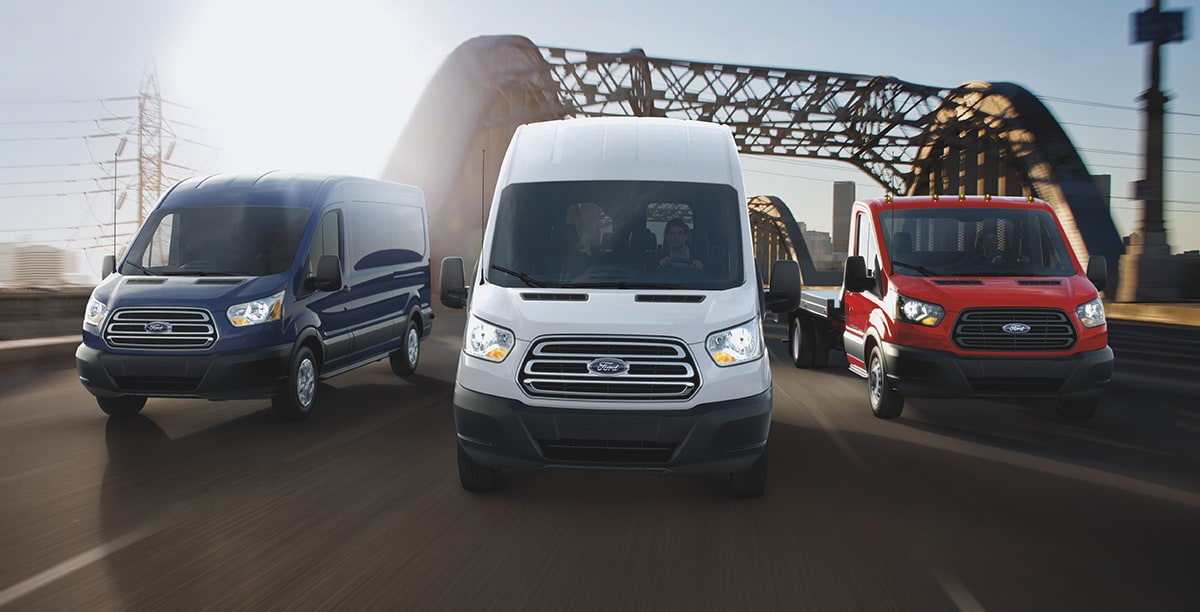 TRANSIT CONNECT PASSENGER WAGON
Looking for the Transit Connect Passenger Wagon? If moving people is your business, the Transit Connect Passenger Wagon is built for comfort and service. The Passenger Wagon is versatile and flexible enough to keep up with everything life might throw your way.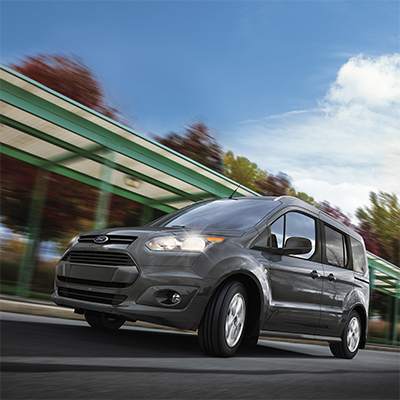 DRIVER-ASSIST TECHNOLOGIES
During any workday, several employees could be driving your Transit Connect Cargo Van. That, in turn, means different levels of driving expertise. With that in mind, a wide range of technologies have been developed to help keep them all confident behind the wheel. That's why Transit Connect offers the most driver-assist features in its class.
CURVE CONTROL
Curve Control helps drivers maintain control when entering a curve too fast by reducing engine torque and applying four-wheel braking to reduce speed.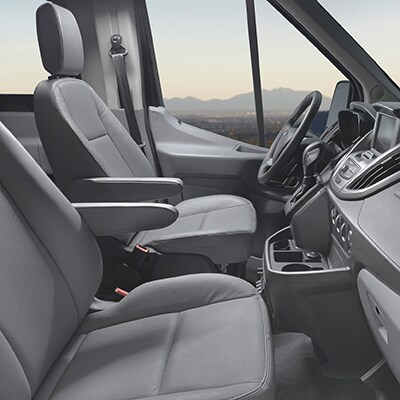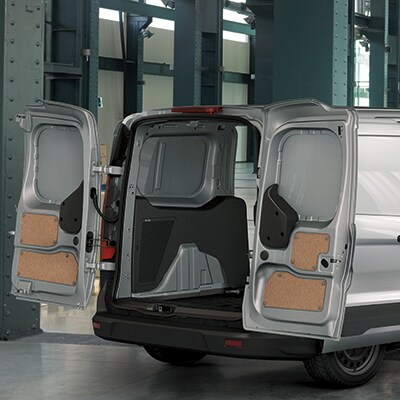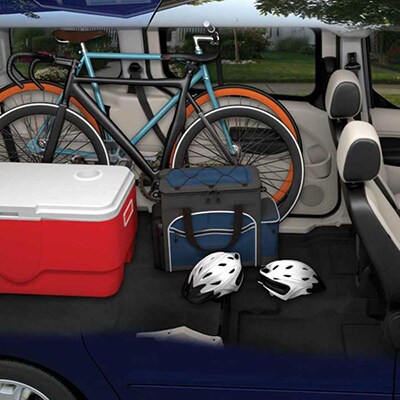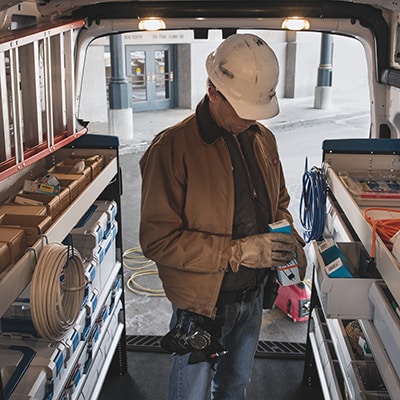 BUILT FORD TOUGH®
The Ford Transit Connect Cargo Van is engineered to stringent Ford Light Commercial Vehicle Durability Standards and Built Ford Tough® to meet your requirements for hard work and reliability. Whether your business is carrying cargo or towing equipment, the Transit Connect Cargo Van is a vehicle you can depend on to get the job done.
SWING-OUT REAR CARGO DOORS
To suit your particular job needs, Transit Connect Cargo Van models offer you the choice of 180-degree 50/50 swing-out rear cargo doors (with no glass or available fixed glass) or a rear liftgate. Dual-sliding side doors are standard.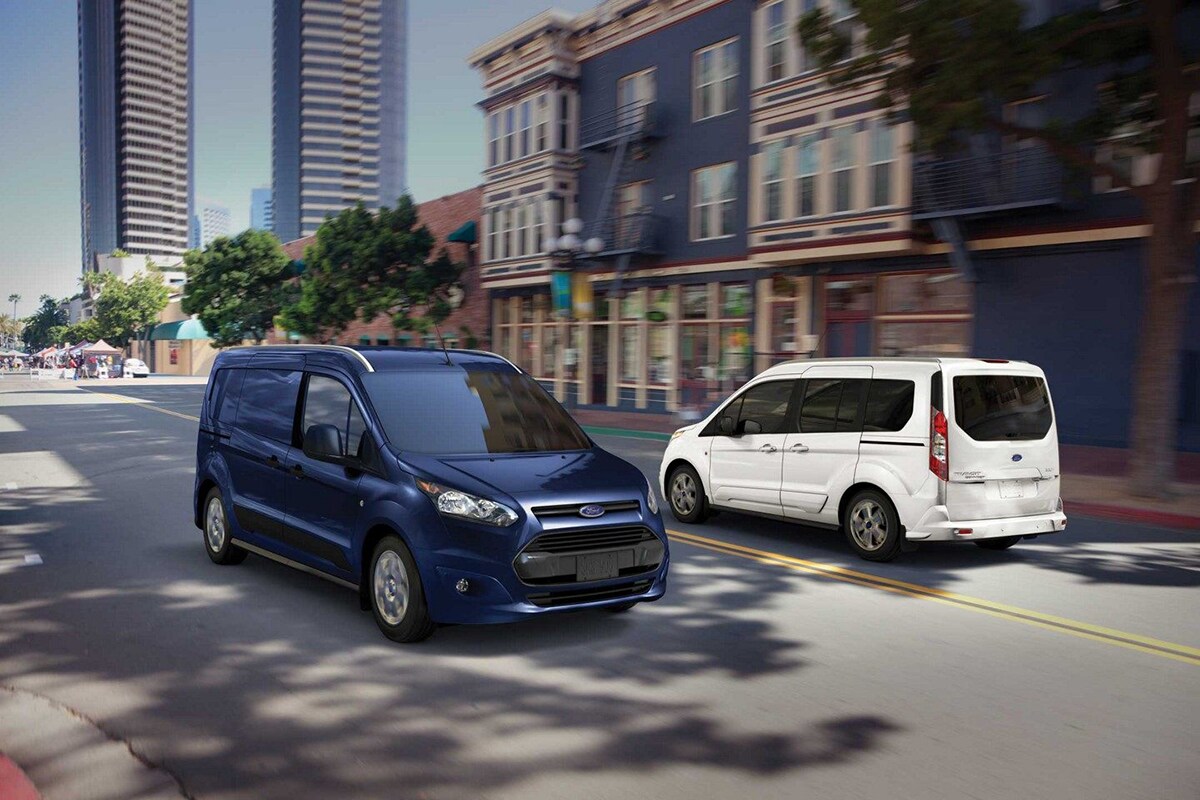 TRAILER SWAY CONTROL
Trailer sway control helps you tow more confidently by automatically determining from the motion of the vehicle if the trailer is swaying. It then takes measures, such as applying precise braking or reducing engine torque, to help you keep both the vehicle and the trailer under control.

FORD TRANSIT CARGO VAN MEANS BUSINESS
The 2019 Ford Transit Connect Cargo Van has the versatility to fit your business. You can choose between two trim levels, wheelbase lengths (104.8 or 120.6 inches) and two rear door options (swing-out doors or liftgate).